We provide Cloud, Software and Hardware solutions to increase the value of Telco, Energy and Security services in Business and Consumer segments.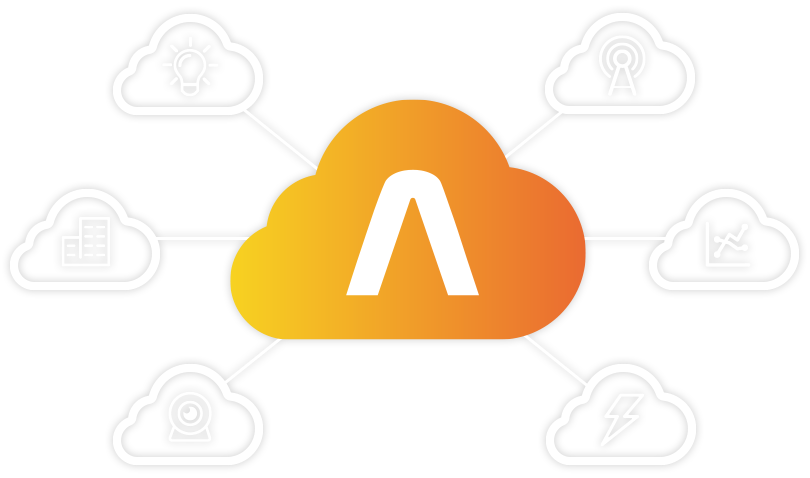 MICROSOFT ITALY PARTNER AWARDS 2023
CATEGORY:
Environment Sustanaibility
Finalist: Acotel, for developing the WattPal® solution, featured in Azure commercial Marketplace, which provides companies and their customers with advanced tools for real-time monitoring, analysis and management of energy consumption.
AMBITION ITALY FOR SUSTAINABILITY
We work together with Microsoft® to reduce the Carbon Footprint
Learn how we transformed the router from a simple "black box" to a gold mine of data and services. Read the article published by Microsoft®.
Over the years, there are many large companies that have found in us the perfect partner to achieve their goals. From telecommunications companies to large energy distributors, from utilities to industry and banking groups, Acotel has always stood by its partners.
Sole purpose to grow together!