We provide Cloud, Software and Hardware solutions to increase the value of Telco, Energy and Security services in Business and Consumer segments.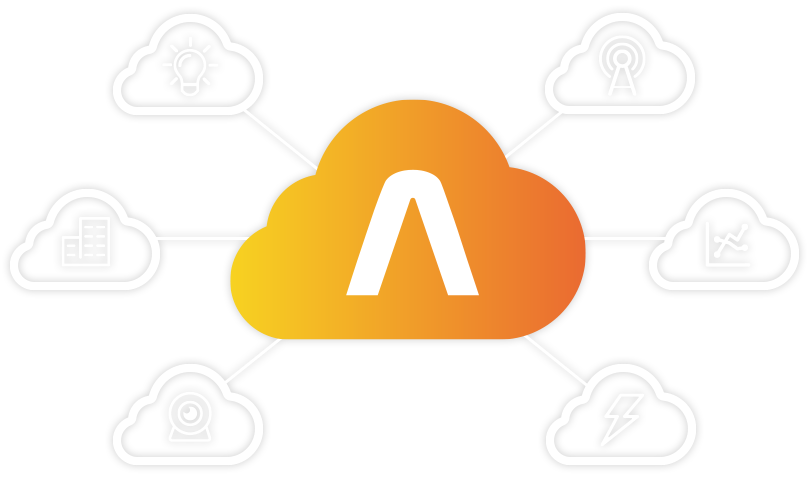 MICROSOFT ITALY PARTNER AWARDS 2022
CATEGORY:
Cloud Tech Innovation
Gold Award: Acotel, for developing the Agent Smart Router solution, featured in. commercial Marketplace, which enables telco providers to add intelligence to the millions of routers they deploy to their end customers. This enables them to improve the quality and connectivity they offer, reduce maintenance costs, and create sales opportunities for additional services.
The IoT solution for workplace safety, tele-assistance and co-working.
Learn how we transformed the router from a simple "black box" to a gold mine of data and services. Read the article published by Microsoft®.
Over the years, there are many large companies that have found in us the perfect partner to achieve their goals. From telecommunications companies to large energy distributors, from utilities to industry and banking groups, Acotel has always stood by its partners.
Sole purpose to grow together!