The IoT solution for workplace safety, tele-assistance and co-working.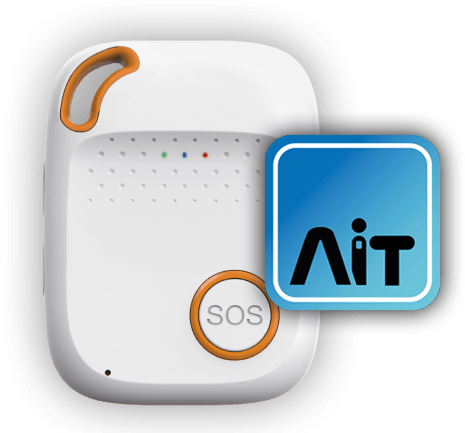 The legal obligations under Legislative Decree No. 81 of 9 April 2008 (Consolidated Safety Act) require the employer to take appropriate measures to protect the health and safety of workers and to act promptly in the event of emergencies. The legislation does not place specific obligations on the lone worker , but places the employer under an obligation to assess the risks to workers' health and safety, including those arising from particular working conditions such as those of lone workers.
The company has an obligation to put in place prevention and protection measures to minimise these risks and enable the worker to contact a helpline quickly.
The Always in Touch solution allows alarms to be detected, processed and sent to an operations center as needed.
The service
Always in Touch
is aimed at companies that
Want to improve the safety of personnel in the workplace
, both indoor and outdoor,
digitizing space management
and facilities including the
co-working
.
The service is particularly suitable for workers who work alone, without direct supervision, or who work on construction sites. Always in Touch consists of a Microsoft Azure-based cloud platform and a wearable, lightweight, long battery life device with a 2G/4G voice/data radiomobile connection, which enables the identification and management of various abnormal and potentially risky situations for workers.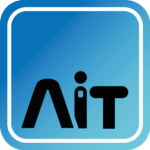 Posture/tilt
Alarm in case of abnormal and persistent position of the worker

Total immobility
No-motion detection alarm for a predetermined time

Geofence
Alarm for entry or exit from defined geographical areas

Hands-free calling
Ability to initiate a call to or from a Service Center

Fall
Alarm in case of accidental fall of the worker

SOS
Alarm by voluntarily pressing the SOS button on the AiT device

Speed
Alarm of exceeding programmed speed thresholds

Voice messages
Broadcast or single-device voice alerts
Tracking
Continuous tracking of travel on demand from AiT Platform (cars, people, animals)
Coworking
Smart-working, desk access, meeting room access, password management
Surveillance
Reporting an operator who does not confirm to a previously scheduled check-in
Contiguity
An alarm signals if two or more operators in a team are distant or close to each other
Memo
Voice memos with vibration or beeps programmed and sent by groups to individual users
Dual control
Management of two or more operators who need to carry out the disconnection of an alarm system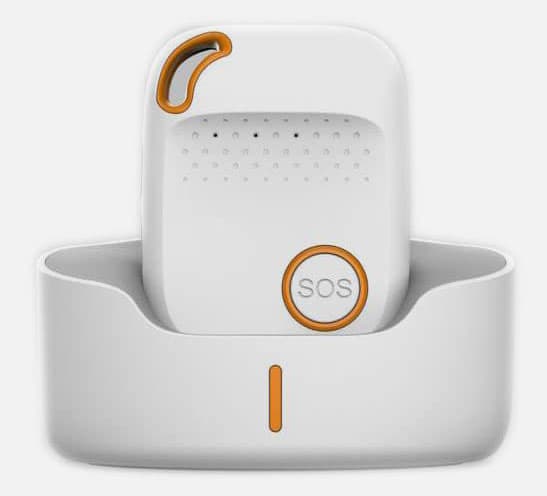 Evolved, remotely configurable and upgradeable. Based on Android Open Operating System and fully customizable.
Processor: quad core ARM Cortex-A53 (1.28 GHz)
Memory: 8 GB + 1 GB system for support
Accelerometer: STMicroelectronics three-axis high resolution
Satellite Localization: GPS + Glonass/Beidou + A-GPS
2G/4G mobile voice/data
WiFi
Bluetooth
Vocal synthesiser
Latest generation wearable device
Traceability of personnel in case of emergency
Compliance with current legislation
Alarms received in real-time from the platform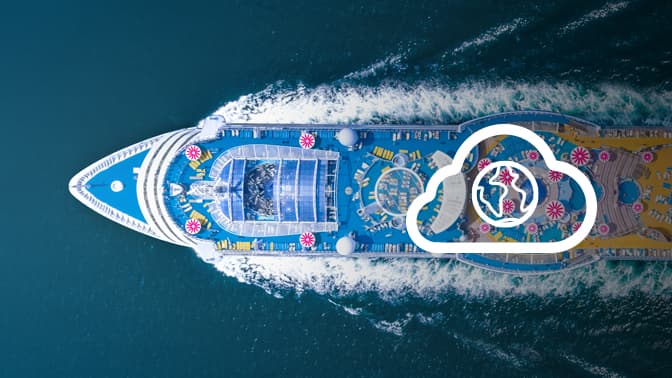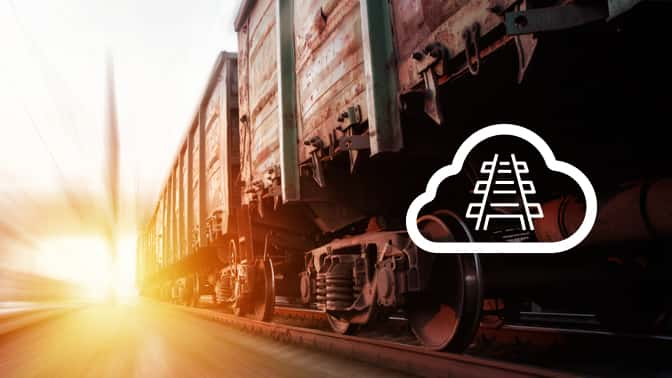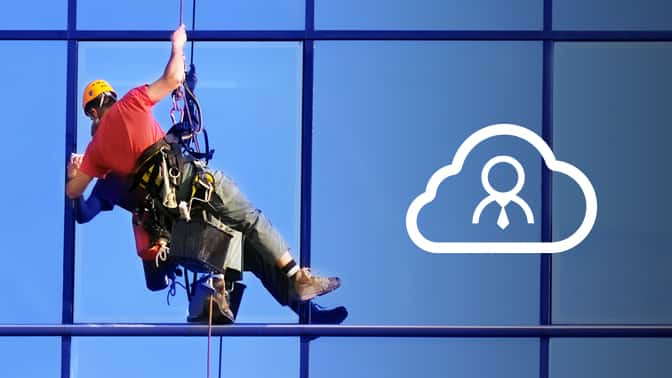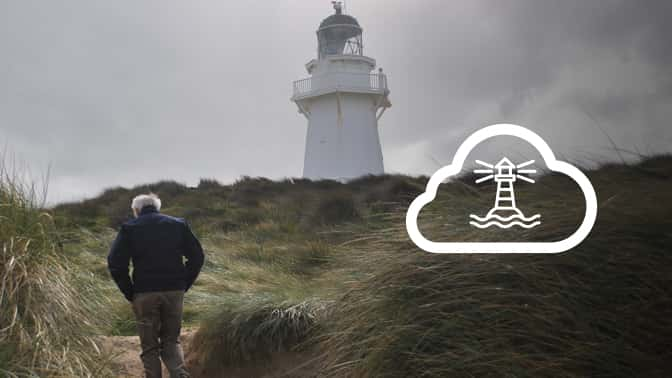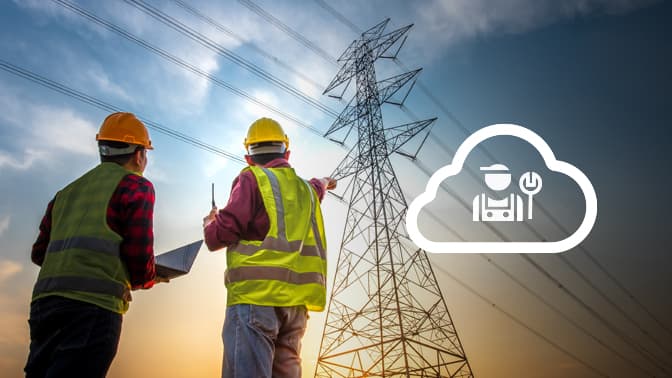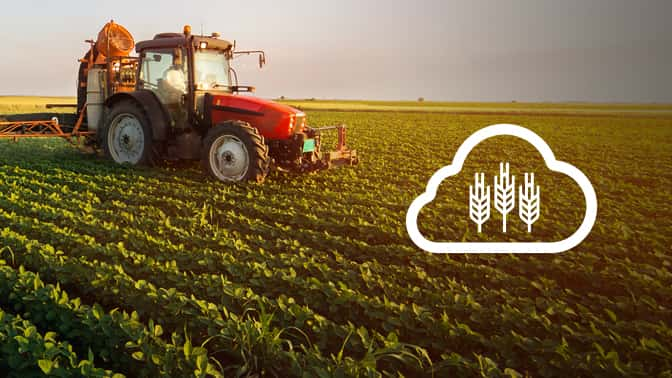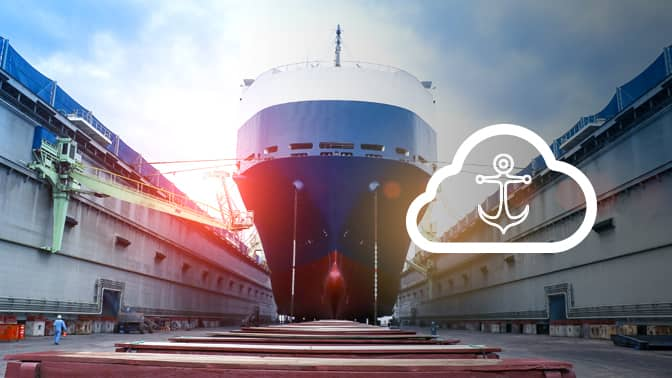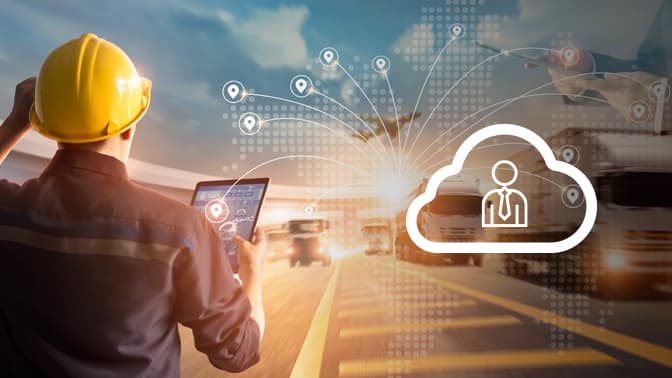 Always in Touch
Below you will find some answers to your possible questions about the AiT service. Please do not hesitate to contact us if you have any doubts or need more detailed and comprehensive information.
Is the device waterproof?
Our device is IPX7 water resistant. Showering with the device is fine, but we recommend that you do not expose the device to soaps, shampoos, conditioners, lotions, perfumes, salt water and other products containing chemicals that may adversely affect water seals and sound membranes. We do not recommend wearing it while bathing or swimming, diving, water-skiing or other water activities involving high-speed water or immersion in water containing chemicals such as chlorine that may affect the watertightness of the device. Water resistance is not a permanent condition and may decrease over time.
Why not use a mobile phone but use the AiT device?
The obvious advantage of mobile PERS (
mPERS
) is mobility. This device uses the battery for power, can be worn outside the home and has built-in location technology. At the push of a button, the device will call and send the location to loved ones.
How long does the battery last?
Battery life (autonomy) is influenced by several factors such as network coverage, GPS availability, outdoor temperature and daily travel. It also depends on how often you use the different features. Live Tracking mode requires more battery power than smart power saving mode. Depending on usage, the battery lasts between 2 and 7 days.
Is a landline needed to operate the device?
No, our devices use the latest cellular technology. They do not require a separate telephone line or a mobile phone.
Is there any distance limitation for using the device?
No distance limitation, our devices use the cellular network and GPS solution. We support 4G, VoLTE, 3G, 2G network.
How accurate is the detected position?
The accuracy is about 5-20 metres outdoors in areas without too many buildings.
Does the device work properly inside a building?
GPS does not work inside a building, layers of concrete, steel and windows with metal films often block GPS satellite signals.
However, our device supports BLE Beacon, Wi-Fi and cellular location service that can be used inside a building, but compared with
satellite
GPS
, the accuracy of Wi-Fi and cellular location service proved to be worse than GPS
.
What is Wi-Fi positioning?
Wi-Fi positioning is a location technique that uses characteristics of wireless access points (APs) to position connected devices. By scanning Wi-Fi hotspots and the signal strength detected by Wi-Fi enabled devices, this approach can provide an accurate location simply by listening for AP signals without connecting to Wi-Fi networks. It can work in areas where satellite positioning systems are not
reliable,
such as in dense, indoor urban areas.
Do you offer a personalised service?
Yes, we offer custom service, such as custom packing boxes. user guide. firmware and logo, but there is MOQ request and additional cost which will depend on the order details. You could have your logo on the device, the MOQ is 300
pieces.
Does the device support languages other than Italian?
Yes,
our device supports different languages in both the voice prompt and SMS command, as for the SMS command, we may need your interpretation of the list of
sms, so
we could integrate the corresponding language for you, but please note that special characters are not supported.