The renewable energy community, in one click.
DO YOU WANT TO SET UP A CER? WE'LL TAKE CARE OF IT
Acotel
e
Kenergia
, engaged in innovative solutions in the field of energy, have developed a
comprehensive proposition
for the implementation and management of CERs
.
Thanks to the expertise Acotel e Kenergia in the fields of digital service platforms and PV system design and management, respectively, a comprehensive service is available to assist customers in all phases of the life cycle of a Renewable Energy Community.
Design, establishment of the ERC, incentive fulfillment
CER management on WattPal Community, complete with measuring devices
of energy
COMPLETE PACKAGE PROVIDED BY ACOTEL AND KENERGIA
Carry out the preliminary feasibility study
Technically support the creation of the ERC
Prepare, with its attorneys, all contractual arrangements necessary for the establishment and operation of an ERC (constitutive contract, financing contract, Operation & Maintenance contract, etc.)
Support the ERC in the actions carried out at the recognition of regional, national and community incentives
Design and oversee the installation of new photovoltaic systems that count toward the incentives distributed by the GSE
Assisting citizens and SMEs for active participation in the ERC
Manage, with an ad hoc platform, the proper allocation of incentives and other economic benefits on the basis of the contracts governing their economic relations agreed upon when the ERC was created
AI-based consumption optimization models
WOULD YOU LIKE TO JOIN WATTPAL COMMUNITY?
Contact us and we will provide you with all the information you need. Let's start the energy revolutionization of our country together.
WOULD YOU LIKE TO JOIN WATTPAL COMMUNITY?
Contact us through the form and we will provide you with all the information you need. Let's start our country's energy revolution together.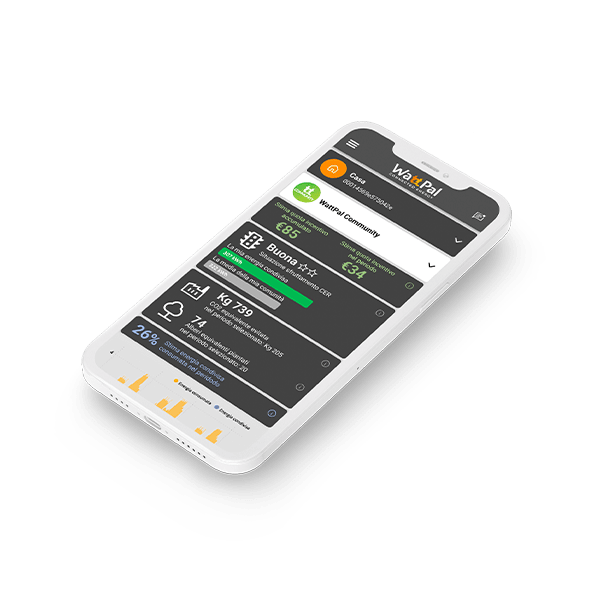 Renewable Energy Communities (RECs) are an innovative solution to address the energy and environmental challenges of our time. RECsare associations between companies, citizen groups and institutions to share, produce and manage energy sustainably through decentralized production and consumption. Through collaboration and the use of renewable sources, RECs promote the energy transition.
WattPal Community è the service Acotel for ERC management, the latest addition to the service platform WattPal by Digital Energy.
RECs are associations that focus on people and communities themselves as key players in energy production and management. Members of an ERC share energy resources, such as photovoltaic systems, wind turbines, or storage systems, to maximize efficiency and sustainability. ERCs adopt smart technologies and advanced energy management systems to optimize energy use, reduce waste, and promote decentralized and clean production. CERs are one of the climate change solutions in which Europe is leading the way with policies for energy efficiency, reduction of consumption and pollutant emissions, efficient use of resources, and mitigation of environmental impacts.
CERs enable a shift from a centralized, one-way production and distribution paradigm to a distributed, two-way one.
BENEFITS FOR. PARTICIPANTS.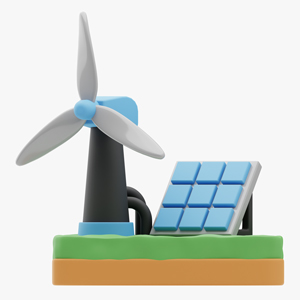 Fostering the
energy autonomy
Reducing dependence on the traditional power grid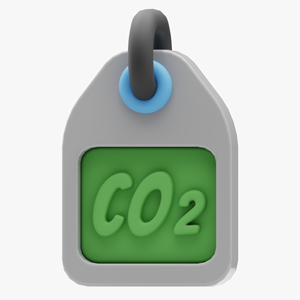 Demonstrating commitment
to sustainability
,
access
opportunities related to
l
ESG rating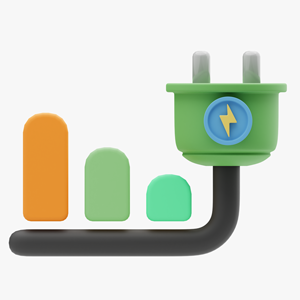 Reduce
significantly the energy costs of the
bill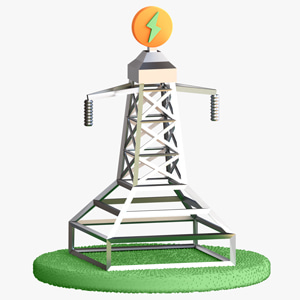 Achieve greater resilience with respect tofluctuating energyprices
ECONOMIC BENEFITS FOR CER PARTICIPANTS
Reduced spending on utility bill due to direct self-consumption
Economic benefits of selling excess energy produced to the grid
Economic benefits from the share of incentives provided by the GSE
To give a concrete example, with a 1MWp plant and an annual production of 1250KWh the following benefits can be estimated:
Direct self-consumption can lead to the reduction of one-third of total bills. This value varies from utility to utility: a commercial facility can reach 80 percent, a school 30 percent as well as a household.
BENEFICIARY:
PLANT OWNER
Energy that is not self-consumed directly can be fed into the grid. In the example, estimating a self-consumption of 30% with a share of energy fed in of 875 KWh, this can be sold to the GSE with a revenue depending on the market price trend. At an estimated price such as April 2023, which was 135 Euro/KWh, the figures are 118,000€ per year.
BENEFICIARY:
PLANT OWNER
Electricity shared virtually benefits from the specific incentive of energy communities: all energy fed into the grid is eligible for the GSE incentive. In the specific case, one can assume a range of revenues between 60,000Euro/year and 100,000Euro/year, depending on energy prices, geographic area and size of the plant.
BENEFICIARY:
FACILITY OWNER, OPERATOR AND PARTICIPANTS
In addition to the consideration from the sale of energy produced by renewable energy plants and fed into the grid, there is a series of government incentives that will be provided by the Gestore dei Servizi Energetici (GSE) on the energy that is shared among members of the community.
Shared energy (defined by Arera Resolution 318/2020/R/EEL) is "
the minimum, in each hourly period, between the electricity produced and fed into the grid by plants powered by renewable sources and the electricity withdrawn by all associated end customers
"
Shared energy is thus that which within the ERC-per hour-is produced by renewable energy plants and consumed by ERC members (including with storage systems).
Incentive being confirmed by EU.
The incentive CER provides for 3 bands:
Installations of power over 600 kW: max 100 euros per MWh (60 euros/MWh+variable)
Installations of power between 200 kW and 600 kW: max 110 euros per MWh (70 euros/MWh+variable)
Installations of power less than or equal to 200 kW: max 120 euros per MWh (80 euros/MWh+variable)
Correction factor depending on the geographical area:
4 euros/MWh more for the regions of the Center
10 euros/MWh more for northern regions
Return of shared energy tariff components:
THE INCENTIVE HAS A DURATION OF 20 YEARS

WattPal Community is the CER management solution., allows the coordinator andl Participant to be in control of the operation of the ERC and maximize its benefits.
COMPLETE CONTROL
Estimate incentives and tools to improve the Participant's benefits and
to improve the efficiency of operation
of the overall ERC with management tools for the Coordinator.
Monitoring of production and consumption
energy
based on the
devices connected to the
meter
fiscal meter
.
CER ACTIVATION IN A FEW HOURS
Theinstallation of the devices
on the meters of each participant
takes only a few minutes without the need for specialized personnel and is compatible with any model. This enables rapid commissioning of the solution
and inclusion of new participants
without interruption in operations.
ADVANCED ENERGY ANALYSIS INCLUDED
Taking back control of your energy spending is simple with
WattPal
.
Analysis
of the consumption
energy consumption and
estimation
ofspending in real time, to monitor and optimize one's consumption
. Real-time production monitoring and analysis.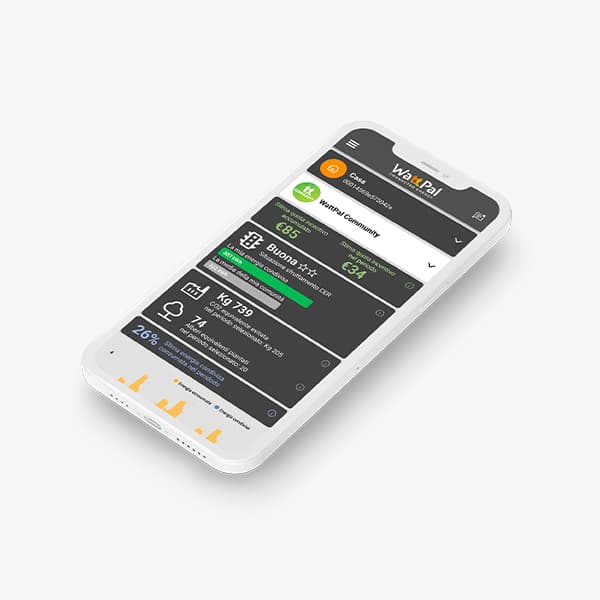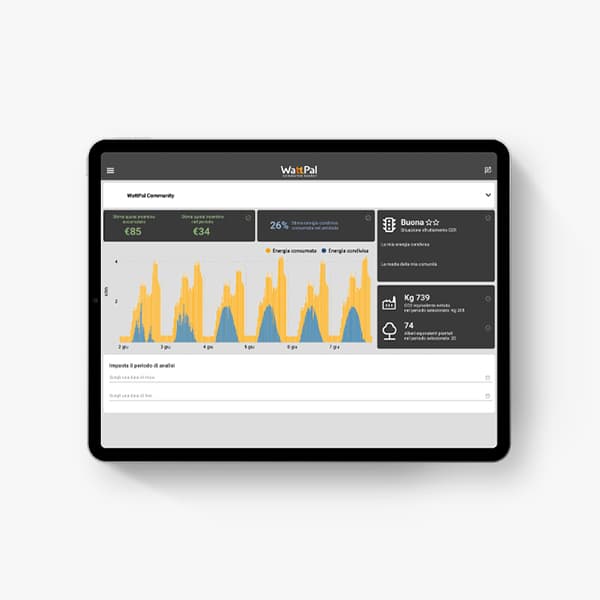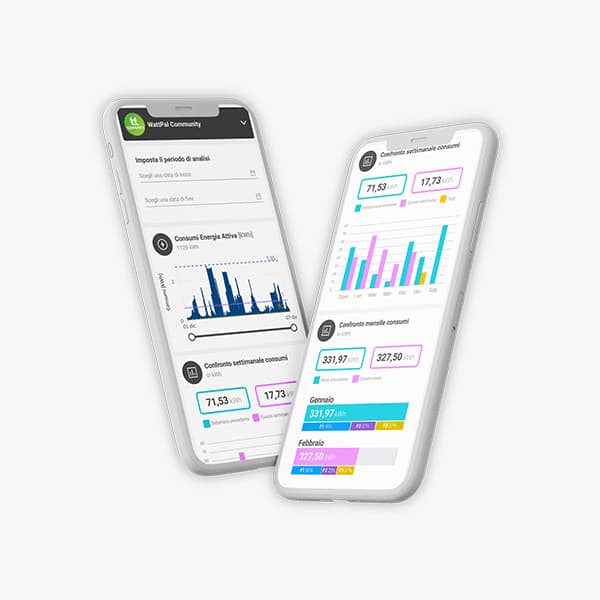 DEMO IN REAL-TIME CER MANAGER
REAL-TIME DEMO MEMBER CER