Collect data from millions of routers, analyze telemetry, and optimize performance.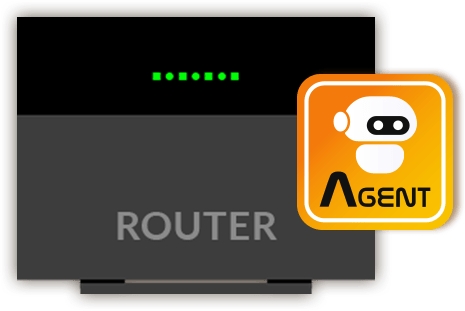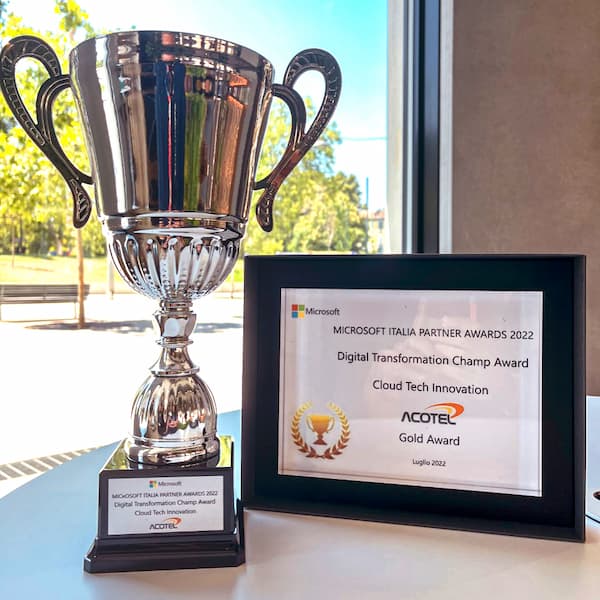 MICROSOFT ITALY PARTNER AWARDS
CATEGORY:
Cloud Tech Innovation 2022
Gold Award: Acotel, for developing the Agent Smart Router solution, featured in. Azure Commercial Marketplace, which enables telco providers to add intelligence to the millions of routers they deploy to their end customers. This enables them to improve the quality and connectivity they offer, reduce maintenance costs, and create sales opportunities for additional services.
Acotel Agent is Cloud-based software that makes the customer's Router Smart.
The agent collects hundreds of technical parameters in real time about the quality of broadband service at home/office, devices connected to the router both wifi and Ethernet, and information about customer behavior.
All of this information is stored securely and anonymously on the Azure-based Acotel platform and made available to the ISP (Internet Service Provider), which can have real-time status on the quality of service delivered to the individual customer and perform proactive assurance thus preventing customer complaints. In addition, the ISP can perform offline customer profiling analysis by aggregating this data to the data it already has. Acotel Agent can be uploaded to the existing customer base through the ISP's ACS.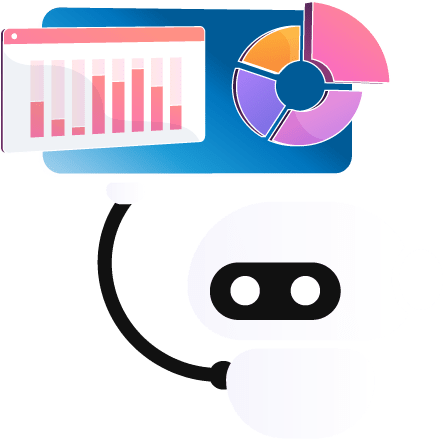 Open
It is an individual router technology independent solution. For isp, there are no special technical constraints the data can be delivered to the customer's cloud or to the datacenter of choice
Scalable
It is an Azure-based cloud solution that can manage from a few hundred miles of routers to several million. It can be instantiated in any geographic region of the world

Safe
The Smart Router piattafomra, available in about 140 countries, ensures compliance with state-of-the-art security requirements, regional Privacy requirements and data sovereignty needs

Cost Reduction
Reduction in the number and duration of technical support calls. Reduction in the number of on-site technical interventions and development of proactive assurance

Increased Revenue
Development of new services, improved customer satisfaction resulting in reduced churn. Profiling of customer behavior aimed at upselling activities on the customer base
Add value to your core commercial offering through a new service proposition such as family presence,Wi-Fi optimization (including EasyMesh), measuring the walkability of a location (stores, smart cities, etc.) IoT digital services, Gaming services, and more.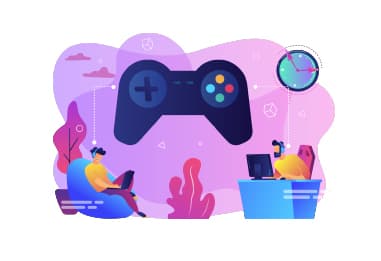 Pro Gaming
Offer a Gaming Pack that includes optimized latency, TCP and UDP port management to improve the gaming experience, identify Players based on hours played, console used to play (Ps5, Xbox Series S/X, Steam), and identifies possible connection updates.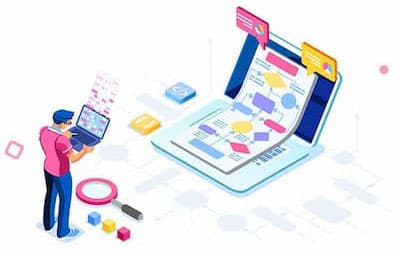 Data monetization
Enrich your datalake with profiling data extracted from your customers' routers to identify new upselling opportunities on the customer base and trade this data with one of your partners in adjacent markets.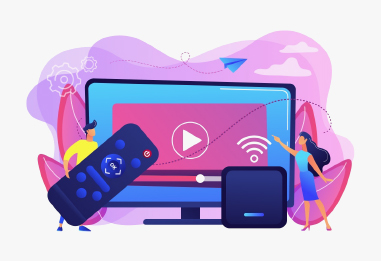 Proximity & Presence
Allows detection of: approach of specific devices or previously tagged people (e.g., friends arriving home). Recognizes the presence of previously configured devices, people and objects in a family/office/shop group within the Wi-Fi network.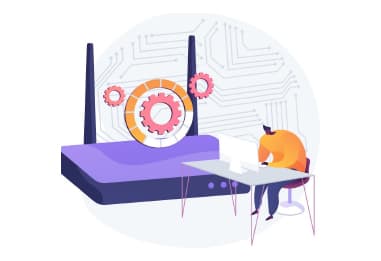 Real-time diagnostics
It enables real-time diagnostics, proactively resolving inefficiencies, monitoring in E2E logic the quality of the Wi-Fi/ETH connection. It also enables the development of an automatic Wi-Fi optimization system for a better perception of the service provided.