Cloud-basedmonitoring, analysis and optimized management of energy consumption .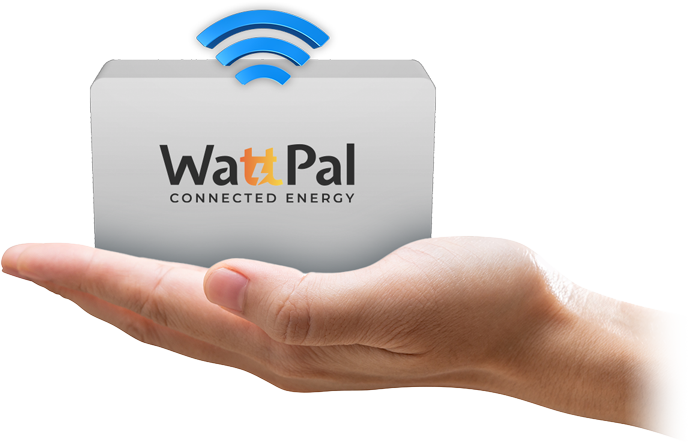 MICROSOFT ITALY PARTNER AWARDS 2023
CATEGORY:
Environment Sustanaibility
Finalist: Acotel, for developing the WattPal® solution, featured in Azure commercial Marketplace, which provides companies and their customers with advanced tools for real-time monitoring, analysis and management of energy consumption.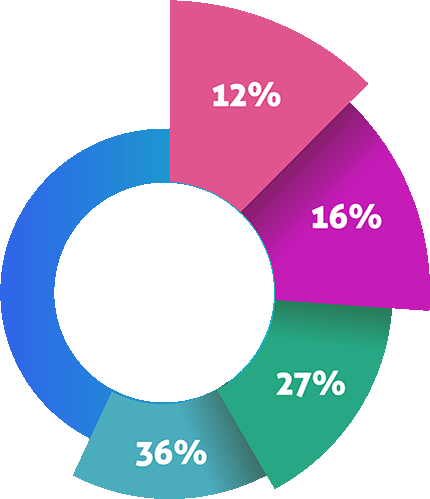 WattPal® provides companies and their customers with advanced tools for real-time monitoring, analysis and management of energy consumption (electricity, water, gas, thermal energy). The service is aimed at all organizations that want to manage their consumption and control their energy spending.
WattPal® includes remote-controlled measuring devices, which can also be installed without the need for technical work on the system, with autonomous connectivity over the mobile network included in the service.

Quick installation and activation
100% cloud-based service, no installation cost with immediate coverage of all locations. WattPal devices can be installed quickly and easily, even by unskilled personnel, and do not require power line interruption

Ready-to-go cloud solution
The service platform is accessible from PCs, smartphones and tablets, and offers APIs for easy integration with enterprise and departmental systems. The white label app allows users to offer branded solutions to their Small Business and Consumer customers

Measurement, analysis and cost reduction
Identifies active and reactive power consumption characteristics. Identifies and monitors operational best practices to replicate them in all areas of the company. Monitors that performance and savings are consistent over time and identifies new forms of improvement

Proactive reporting of anomalies and alarms
Sets rules for discovering faulty equipment, energy waste, or abnormal consumption that is often underestimated, but which, when detected, results in significant savings

Strategic Controlling, Budgeting - Targeting
Determines savings targets and verifies budgets through complete plant visibility. Supports thoughtful decisions on future energy purchases through peak and off-peak analysis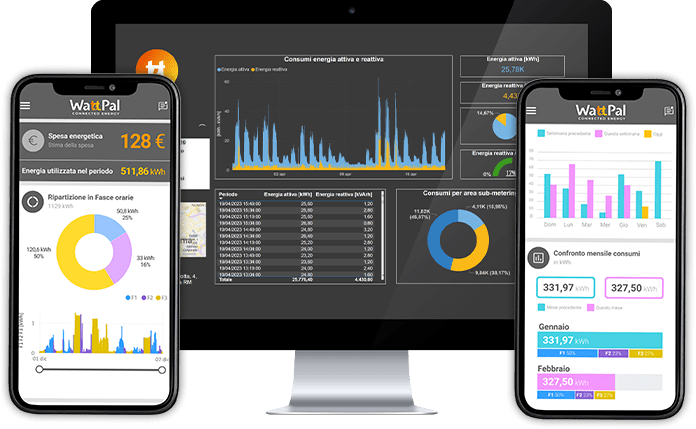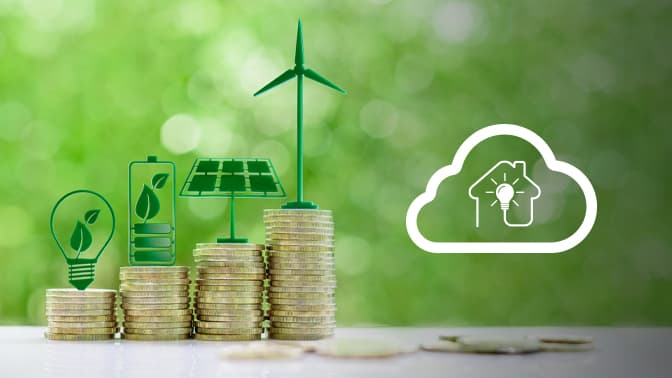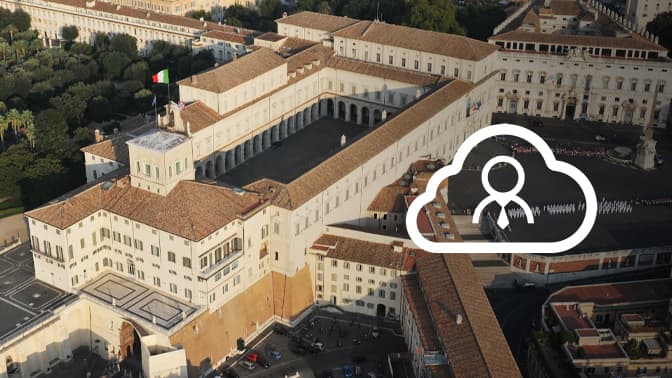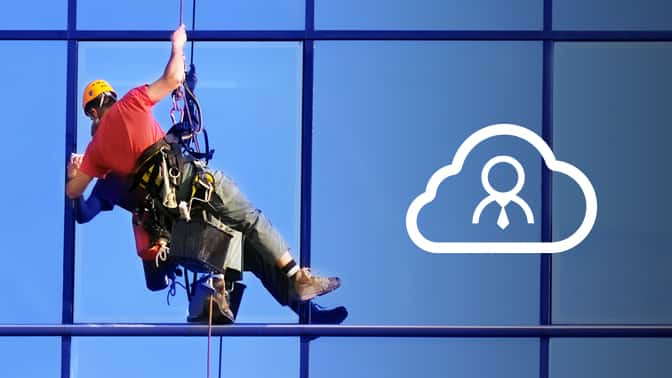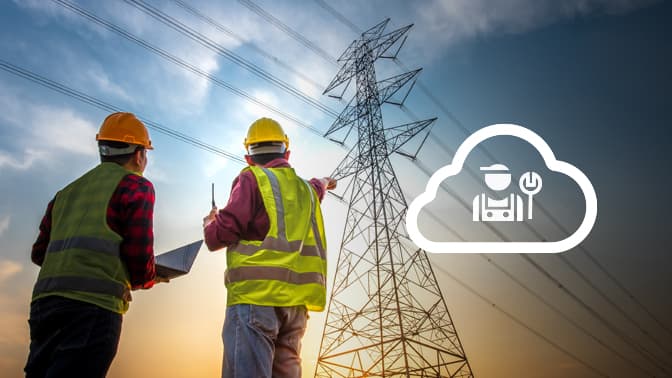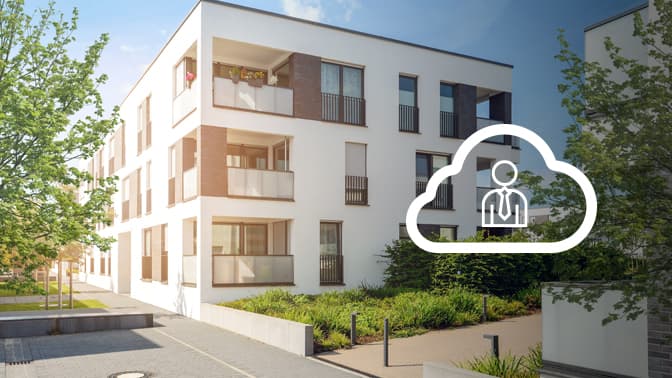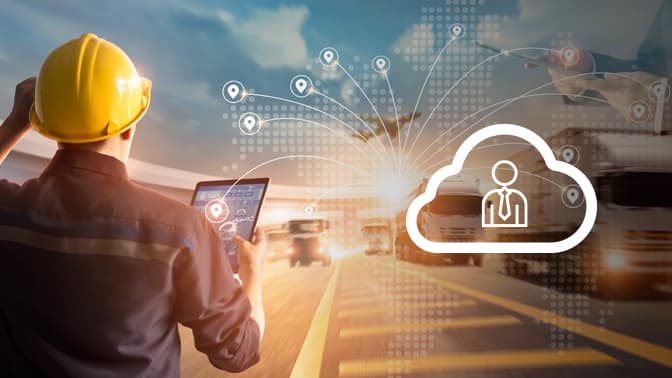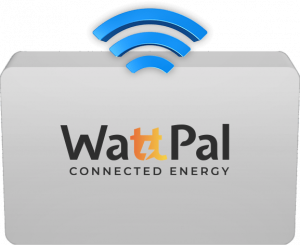 The WattPal® device acquiresactive and reactive energy measurement datafrom the plant meter even for power ratings above 16.5 kW, with time resolution of 15 minutes or less depending on the type.
The device, which is completely self-contained and requires no network connection or power supply, integrates a multi-operator mobile network connection management unit to ensure the best connection everywhere, and has an internal rechargeable battery. Installation is Plug & Play in minutes. WattPal® can send real-time notifications in case of power failure, exceeding consumption thresholds, and diagnostics.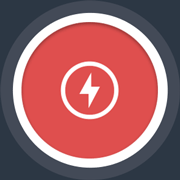 High instantaneous consumption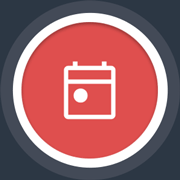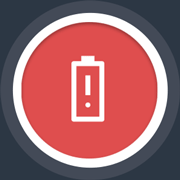 INSTALLATION IN 5 MINUTES
WattPal products are designed to be safe and easy to install and use without the need for specialized personnel. It takes only 5 minutes and a few steps to connect your meter anywhere on the Internet and get your electricity consumption under control.
Connection
Multi-operator mobile connection integrated and included in cost
Rechargeable battery
Self-powered device with charging via Toroid
App
With the WattPal App, data can also be accessed on the go
Platform
The collected data is sent to and analyzed by the Acotel platform
AMBITION ITALY FOR SUSTAINABILITY
We work together with Microsoft® to reduce the Carbon Footprint